Venue
Both the main conference and the workshops will be held at the Kimpton Canary Hotelin downtown Santa Barbara, California. Please also make sure to take a look at the other hotel options listed below.
Kimpton Canary Hotel
31 West Carrillo Street
Santa Barbara, 93101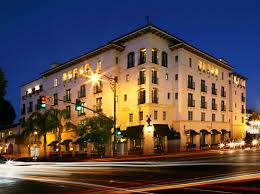 The Canary Hotel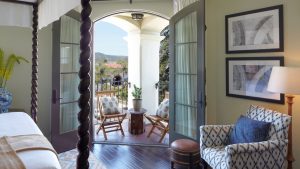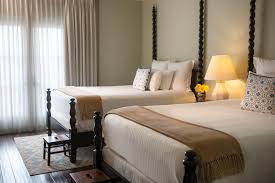 Accommodations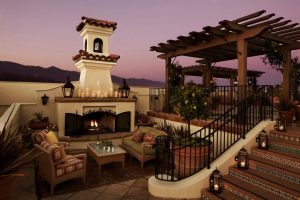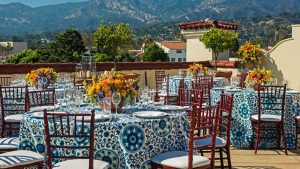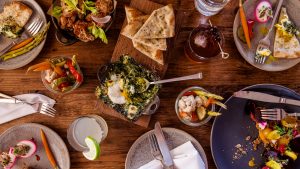 Rooftop Dining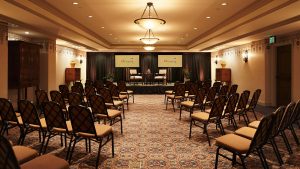 Meeting Rooms
Santa Barbara Hotels
Discounted rates for hotel rooms have been negotiated at the Canary Hotel as well as other hotels within walking distance of the Canary. Attendees of IoT 2018 should book directly with the hotel of choice, referencing "Internet of Things 2018" to receive the conference discounted rate. These rates are only guaranteed until September 14, so please book in advance. We selected a variety of hotels at different price ranges.
Available Hotels:
Canary Hotel, 31 West Carillo Street
Reservations: + 1 (877) 468-3515
Direct: (805) 884-0300
First 10 rooms booked at the Canary will receive $200 reduction in registration fee
Indigo Hotel, 121 State Street
Reservations: +1 (805) 966-6586
Travel
All participants are expected to book their own round-trip travel to Santa Barbara. Suggested travel dates are Sunday, October 14 and Thursday evening, October 18or Friday October 19. The Santa Barbara Municipal Airport (SBA) is about 8 miles from downtown Santa Barbara and is served by several major airlines.
Airlines with flights to Santa Barbara are:
American Airlines                  1 (800) 433-7300
Alaska Airlines                        1 (800) 252-7522
United Airlines                       1 (800) 864-8331
The best way from the airport to your hotel is by taxi or Uber.
If you do not fly directly into Santa Barbara, ground travel is available from LAX to Santa Barbara through the Santa Barbara Airbus (http://www.sbairbus.com/). Fares are cheaper on the Airbus when booked early, and discounted fares are offered if you are traveling with a companion. Reservations can be made online or by calling their toll-free number, +1 (800) 423-1618. If arriving on the Airbus, get off at the Santa Barbara stop (the Hyatt Hotel, 1111 E. Cabrillo Blvd.) and take a taxi to your hotel from there.