The IoT 2023 Conference will be held in Nagoya city, Aichi prefecture, JAPAN. The conference site is Noyori Conference Hall at Nagoya University. We hope that you come to Nagoya and meet the people in IoT 2023 physical conference.
About Main Conference Place – Nagoya University
Nagoya University was originally established as Nagoya Imperial University in 1939, started with medicine department and science and engineering department. Now Nagoya University boasts 9 undergraduate schools, 13 graduate schools and has over 15,000 students. The university is famous especially for Engineering and Science, with 7 Nobel Prize award recipient in people concerned.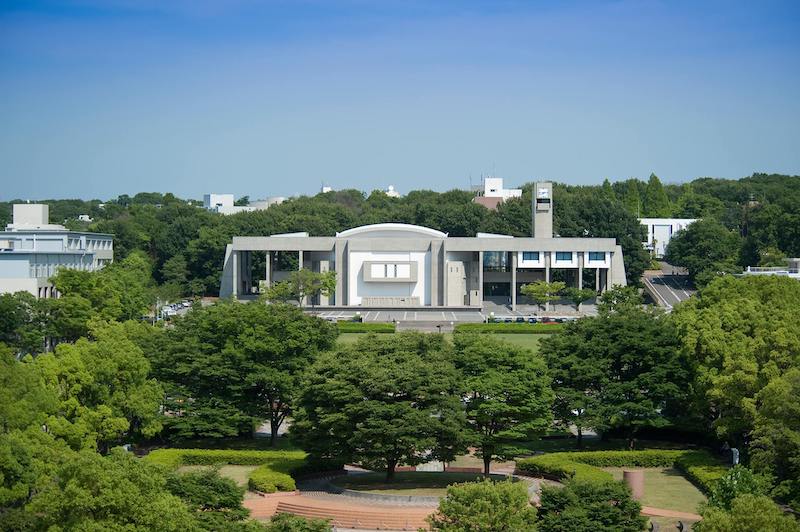 The conference venue, Noyori Conference Hall is named after Ryoji NOYORI, an award recipient of the 2001 Nobel Prize in Chemistry. It is located in the Higashiyama campus of Nagoya University.
Venue Address:
Noyori Conference Hall, Nagoya University (Higashiyama campus)
Furo-cho town, Chikusa-ku ward, Nagoya, Aichi, JAPAN (postal code: 464-8601)
(detailed access information is at the bottom of this page)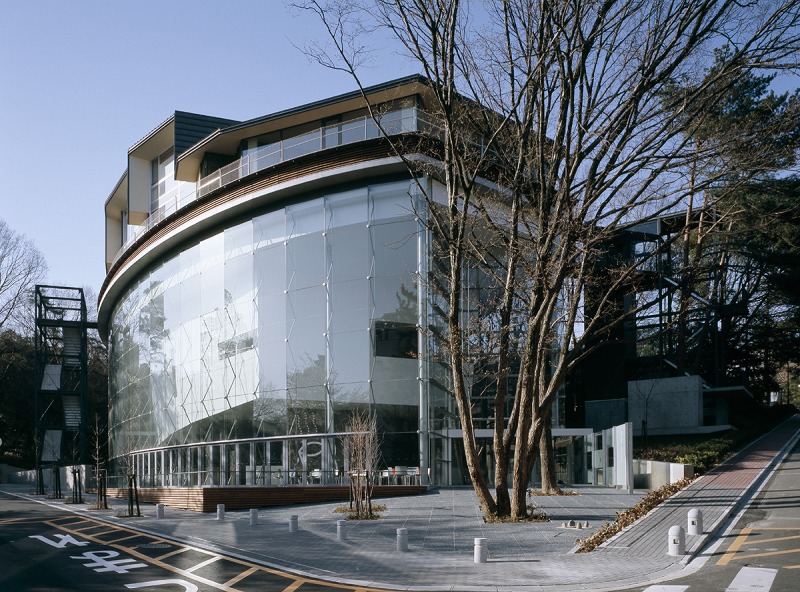 About Banquet Place – SCMAGLEV and Railway Park
Banquet will be held at SCMAGLEV and Railway Park, a museum for the trains which have been important to Japanese railway. There are 39 rolling stock train displays, from historic ones to latest ones. In the museum there are also large scale dioramas, train driving simulators, learning areas available. You can see the history of Japanese railway with real trains.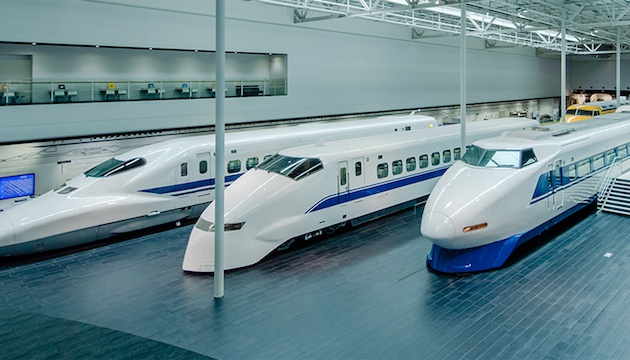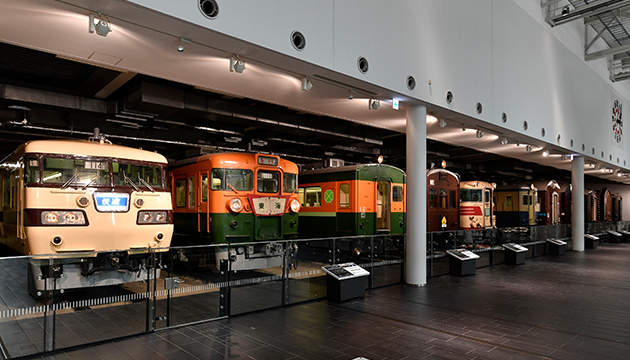 More museum details can be available at the official website: https://museum.jr-central.co.jp/en/
---
About Aichi and Nagoya
Aichi prefecture is located in the central part of Japan, between Tokyo and Osaka in Japan. Aichi has the population of 7.4 million and plays an important role as the #1 contributor to Japan's manufacturing and technological industry. The headquarters of major companies such as Toyota Motors, Mitsubishi heavy industries etc. are located in Aichi.
As located in the center of Japan, Aichi has long history and rich culture. Three leading figures – Nobunaga ODA, Hideyoshi TOYOTOMI, Ieyasu TOKUGAWA, were born in Aichi (called Owari or Mikawa at their time) and unified medieval Japan. Such daimyo left many castles and now these are famous as the sightseeing spots. There are not only historical temples and shrines with majestic, or mysterious atmosphere but also many museums and amusement parks in Aichi.
Nagoya is the capital city of Aichi. Over 2 million people live in the city. Nagoya is a good place as the home base for the trip with Shinkansen (bullet train): to Tokyo in 100 minutes, to Kyoto in 35 minutes, to Osaka in 50 minutes. Local train or car will be useful to viti the places like Ise, Takayama etc. Nagoya is also a central place of culture and food in Aichi. There are many sightseeing places such as Higashiyama zoo, Nagoya-ko aquarium, SCMAGLEV & Railway Park museum, Tokugawaen Japanese garden, Naogya-jo castle and so on. For food, Nagoya is famous for local cuisine with rich taste using soy-sauce-based or miso-based sauce. Especially, hitsumabushi – grilled eel on a rice bowl, miso katsu – deep-fried pork cutlet with miso-based sauce, are the most famous ones.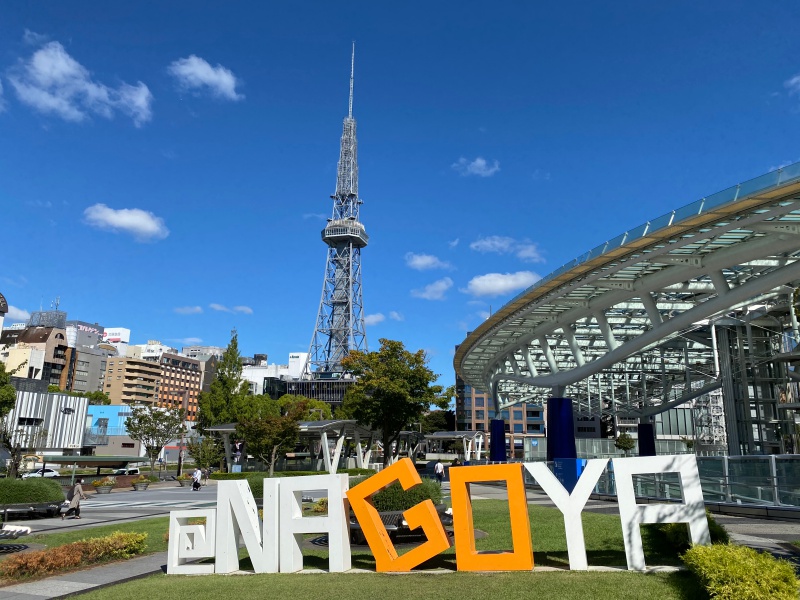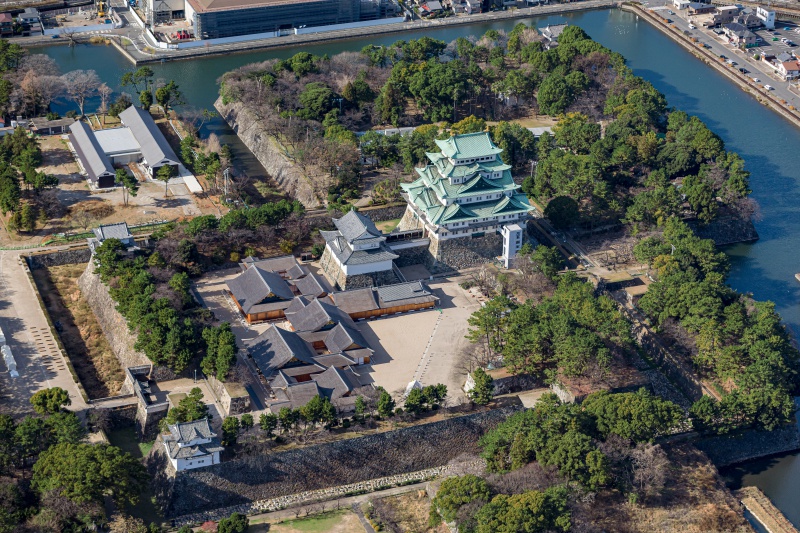 Recently, Nagoya has been more attractive to the people around the world. The Time Magazine pciked Nagoya as one of the world's 50 greatest places 2023 in March 2023. Here's the page: https://time.com/collection/worlds-greatest-places-2023/6261808/nagoya-japan/. As shown in the page, three things are picked for its reason: Chita whiskey, Ghibli park, and hotel. Chita whiskey is produced by Suntory. The name Chita comes from the place of the distillery – located at the coast of Chita Peninsula, where Centrair airport also locates. Unfortunately Chita distillery does not offer tourist visit, but you can enjoy Chita whiskey at many bars in Nagoya – especially Chita Kaze Kaworu Bar at Nagoya station. Ghibli park – located in Nagakute city, next to Nagoya – is newly opened homegrown theme park inspired by Hayao Miyazaki films. In the park you can dive into Ghibli's film world such as Spirited Away, Castle in the Sky, My Neighbor Totoro and so on. Nature conservation was one of the most important target when constructing the park. From that, the park lives together with rich nature. The last, for hotel, two hotels are featured in the article. One is the Tower Hotel Nagoya, which locates in the TV tower at the central Sakae area. As Sakae is city-central-fashonable area, there you can enjoy Japanese trending things. The another one is the new riverside Hotel Indigo Inuyama Urakuen Garden. The hotel is located at the north of Nagoya, riverside of Kiso River. It will be luxrious experience reluxing in the quiet riverside. Of cource, there are many places and things you may be interested in!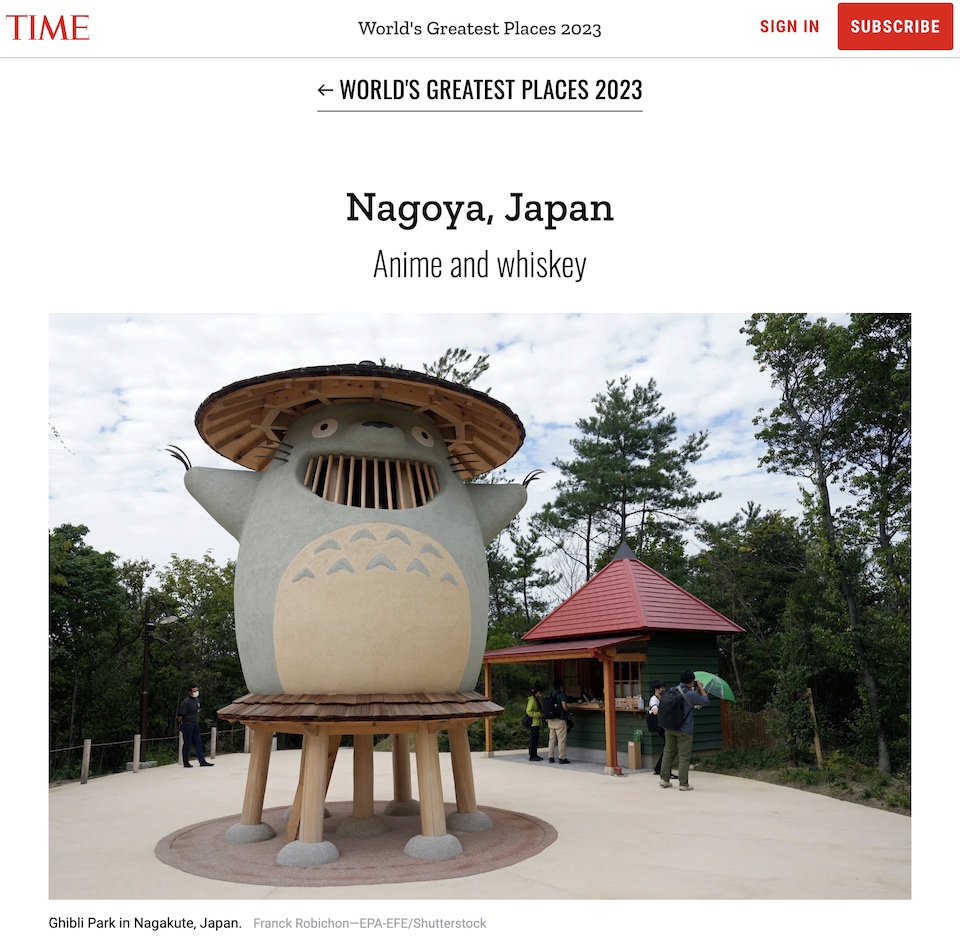 Transportation to Nagoya (and Nagoya University)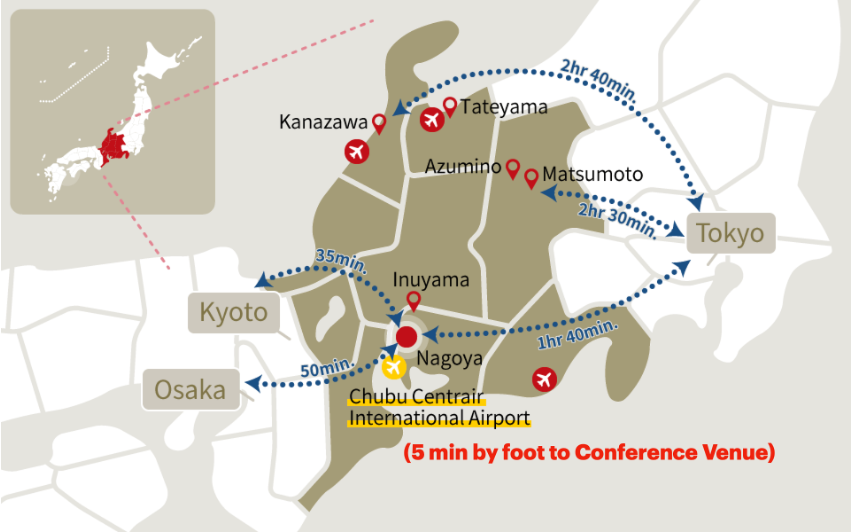 Airplane + Train to Nagoya
There is Chubu Centrair International Airport in Aichi and this is the nearest airport to Nagoya. After arriving Centrair Airport, 30 – 60 min train trip with Meitetsu line takes to Nagoya station. From other airports (like Haneda International Airport, Narita International Airport, Osaka International Airport), shinkansen is recommended to get to Nagoya (100 min [from Tokyo side] or 50 min [from Osaka side]).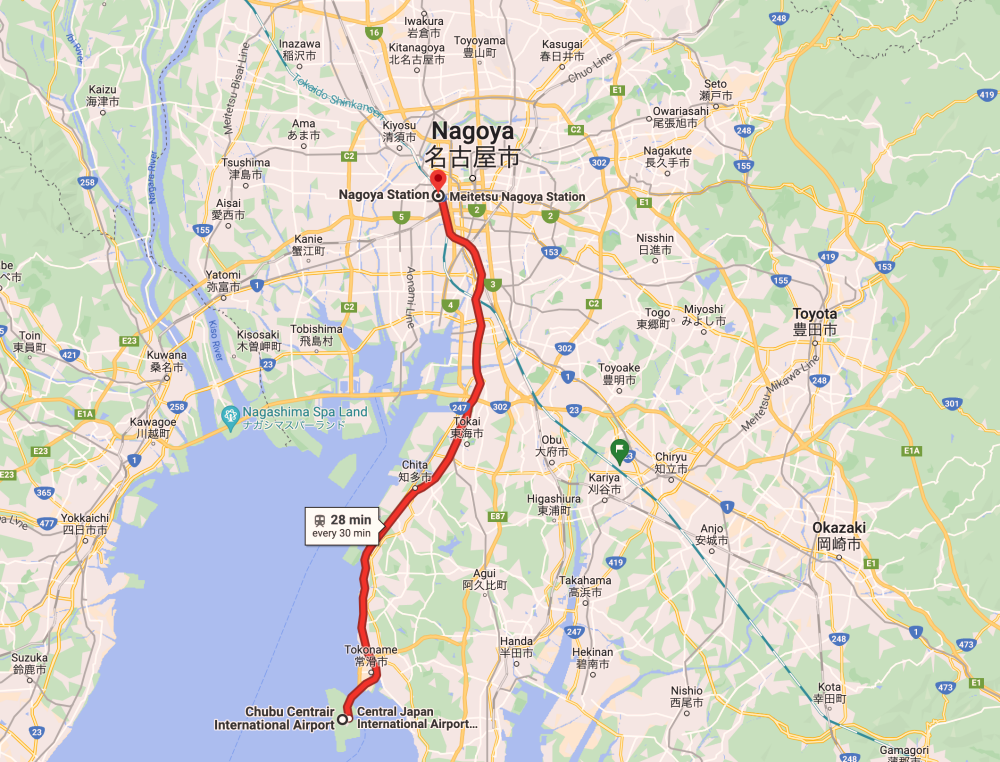 Subway to Nagoya University
Nagoya University is directly connected to Nagoya city subway Meijo line, via Nagoya University station. From Nagoya station, take Higashiyama subway line at first to Motoyama station, then take Meijo line to Nagoya University station. From Kanayama station (which is on the train route from Chubu Airport to Nagoya station), take Meijo line to Nagoya University station.