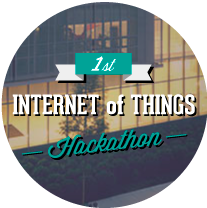 For the first time in the history of the IoT conference there was a Hackathon included in the program. The goal was to create the greatest "Internet of Things"-related products within just a little over 24 hours. The conference itself was established in 2008 and is leading in the field of Internet of Things.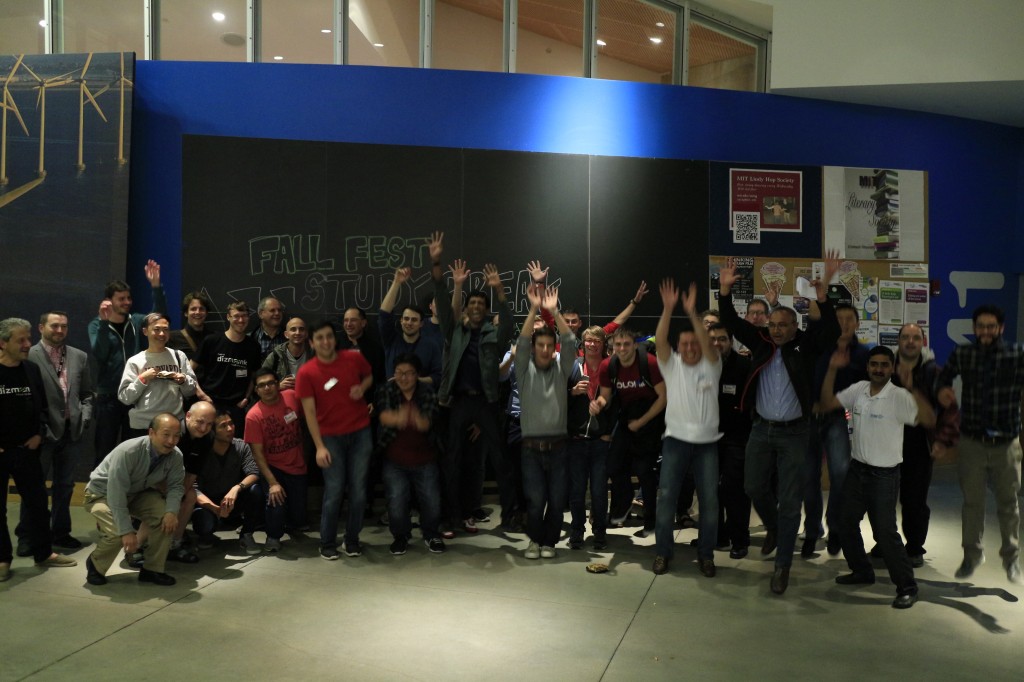 The participants of the hackathon had the opportunity to work with products of doghunter (Linino™ ONE including Bluetooth and USB modules), SmartThings (SmartThings Kit) and dizmo (Interface of Things).
We also received great support from the following companies / organizations:
After the initial presentations of the ideas on Friday evening the participants formed seven projects that they worked on. On Saturday evening the teams had to show of their prototypes to the jury which consisted of:
Out of the seven teams the following winners have been awarded:
First place: Perfect Playlist: A playlist that dynamically adjusts environment (songs, lighting, etc.) based on pre-determined settings, using crowd-sourced song preferences and sensor inputs as feedback.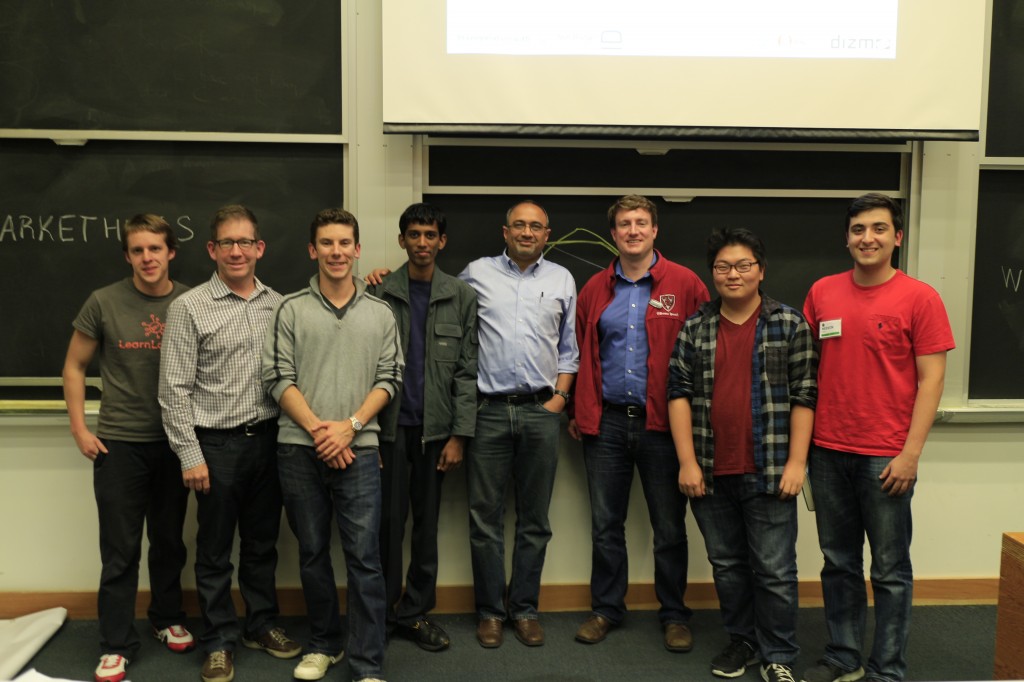 Runner-up:  Rounds: Sensors (iBeacons) placed in key spots within a hospital (patient beds, handwashing stations) to track movement of heath care workers and interaction with patients. iPhone app for heath care workers, iPad app for in-room data entry (can use iPhone for this if room does not have iPad). Backend analysis, reporting and process optimization logic.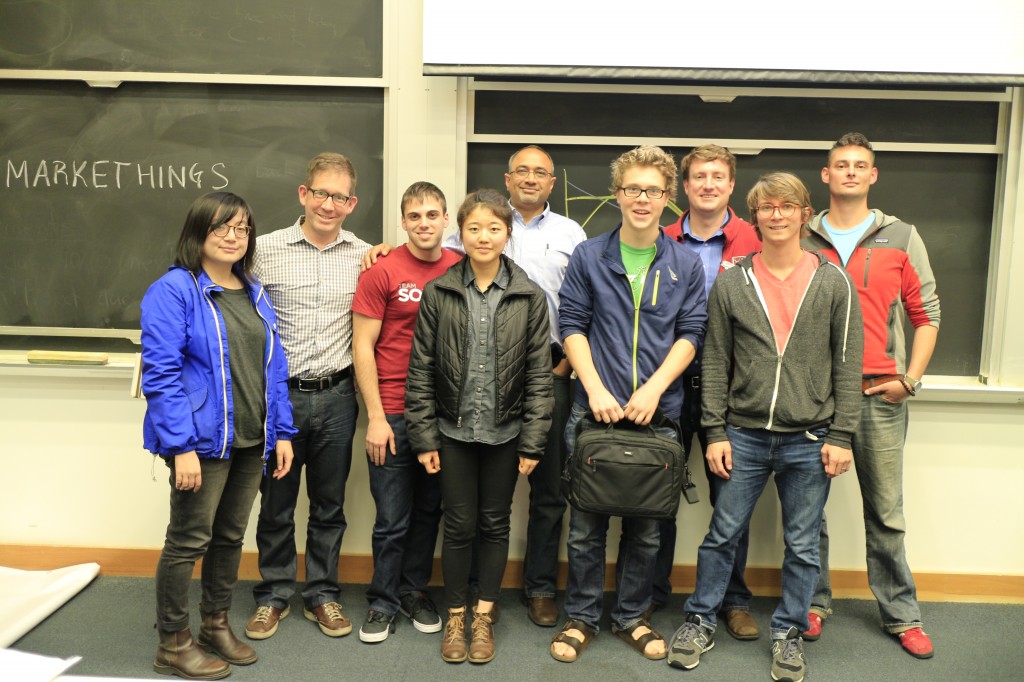 Third Place: MarkeThings: MarkeThings bring value to data by connecting people with business.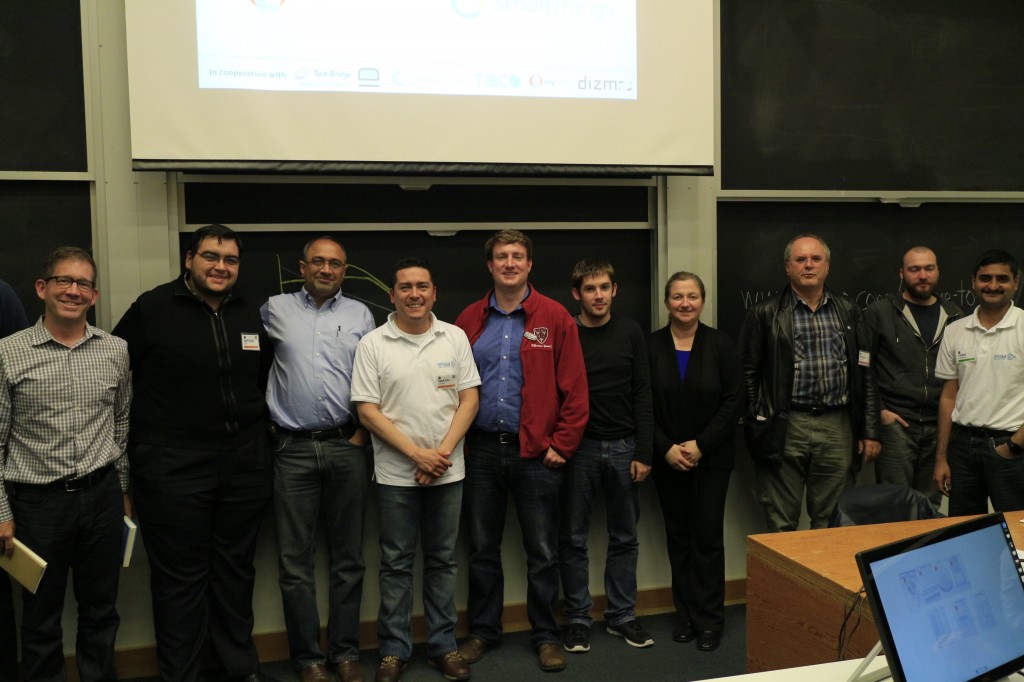 A special prize by dizmo was awarded to the team of Dizmotics who was working on the following project: Create Dizmos to interface with REST Web services based on OASIS Open Building Information Exchange in order to have a unified interface for home automation appliances (domotics).
The second special prize was awarded by SmartThings who awarded the team of Perfect Playlist with their innovative solution and great demo.
You can find more information about the other projects on our hackerleague.org site.
 Organizing Team
| | | |
| --- | --- | --- |
| Dominik Wensauer |  Runhua Xu |  Iva Bojic |
If you need more information or have any questions please contact the organizers: e-mail us